San Antonio Rated #2 Travel Spot in 2016!

April 14, 2016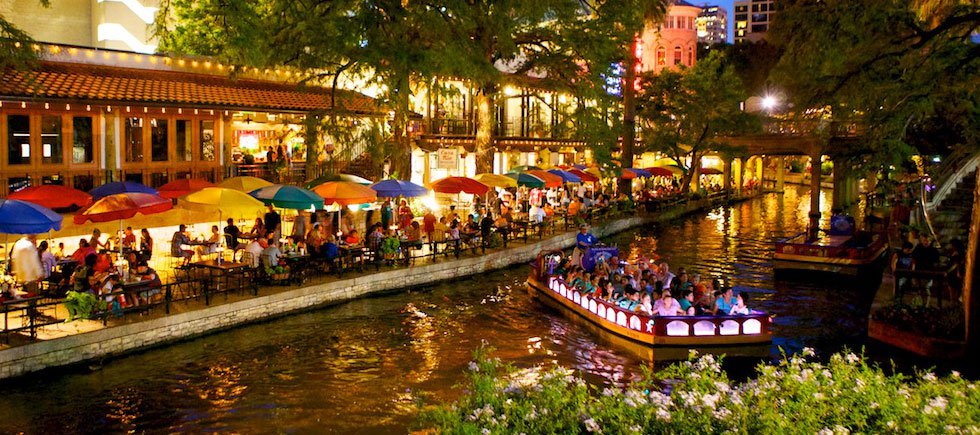 BudgetTravel.com recently published an article containing the top 24 vacation spots to satisfy your wanderlust in 2016. San Antonio was rated number 2! Beat out only by the alluring Northern Lights in Iceland, San Antonio is estimated to be a hot spot for travelers this year. Points of interest included the missions, museums, great food, and of course the Riverwalk! This year also marks the 125th anniversary of Fiesta and the celebration is expected to be better than ever.
Click Here to See the Article!