Welcome to our "Hidden Forest" site!
We hope that you will find the information on these pages useful and that you will enjoy visiting this website for all of your Real Estate needs.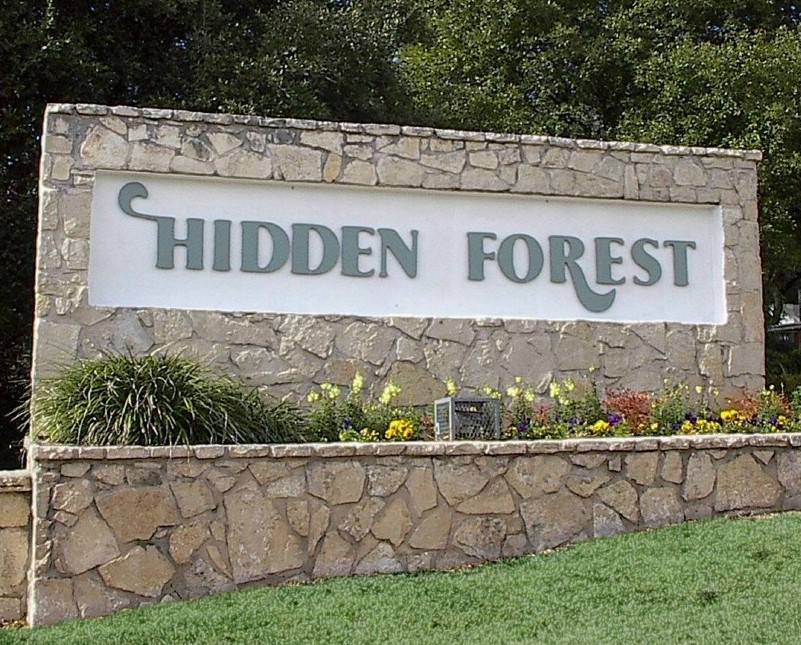 At Wakefield Realtors we are committed to keeping your Real Estate values up and the quality of your community as high as possible. Over the years, we have helped hundreds of Hidden Forest Buyers and Sellers…. We are not just somebody's brother-in-law or friend-of-a-friend, we have dedicated a significant amount of time to fully knowing the neighborhood. Some of our staffs kids have gone to hidden forest elementary and we are passionate about this neighborhood!
If you are beginning to think about buying or selling, please call us or send us an e-mail!
Contact Us!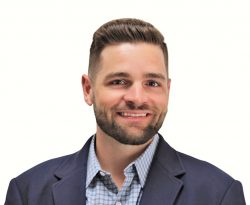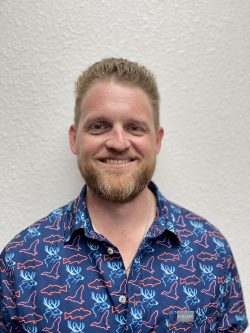 E-mail: codywakefieldrealtor@yahoo.com
E-mail: charlie@wakefieldrealtors.com
Cody Cell: (210) 279-5036
Charlie Cell: (210) 279-5227
Office (210) 490-7039, ext. 125 (Cody) or ext. 119 (Charlie)
Click here for our Company website
2023 PROPERTY TAX EVALUATIONS
If you are here to get information about protesting your 2023 Property Tax Assessment, please read this before clicking on the "statistics" links below:
Thanks for reaching out to us regarding your 2023 Property Tax Evaluation, we are happy to help you in any way that we can. Our goal is to be the only REALTORS that you turn to for all of your Real Estate related needs.
First and foremost, you should decide whether the BCAD (Bexar County Appraisal District) Assessment is actually fair or noticeably incorrect. A good question to ask yourself is: "Would I sell my home for this value if I could?" and if the answer is "no, it's worth more than that", then just know that the Appraisal Review Board (ARB) at BCAD probably already knows that answer as well. You may not have much luck with your protest. 
To the contrary, if you believe that the value of your home is less than the Assessment, then you'll want to do some research before completing your Protest form and sending it in. Please contact us to run a CMA that will show you the comparable homes to yours that can help argue your taxes. Also, you can often "Google" the comparable address to view interior photos from the old listing, and compare the condition to your home for similarities. Try to use only two-story comparables if your home is a two-story, and try to keep the size within 200 sq.ft. (+/-) of your home if possible. NOTE: If we supply you a CMA, There is a column on this page with "Seller Concessions" listed. This is money the Seller gives to the Buyer outside of price reduction… but still affects their total NET on the Sale. If the concessions are a substantial amount (more than $1 per square foot), you should subtract this amount from the Sales Price. Print out the information that is applicable to your protest and make notes. Have it ready to duplicate and take with you if/when you go before the ARB.
The first step is to fill out your Notice of Protest by completing the reverse side of your Assessment Notice. I suggest that you check both of the boxes in Section 3 "Value is over market value" AND "Value is unequal as compared with other properties."
Also, write something very short and factual in Section 4 regarding the reason you checked the two boxes above. Just keep in mind that you will be required to prove whatever reasons you have stated in this Section with written documentation and/or photographs. Say something like: "My home is larger than the average home in Hidden Forest", or "My home is structurally flawed" (i.e. it has foundation issues), or "My home has had virtually no cosmetic updating done to it in 15+ years." You may include things outside of your property like traffic congestion in front of your property (i.e. near the school), poorly kept neighboring homes, poor City Street conditions (we have several of those in Hidden Forest!), etc. These reasons will be the only considerations that the ARB will contemplate in making an adjustment for you, with or without a formal review.
The final step is to write in Section 4 what you believe to be a fair evaluation. Keep in mind that they will be less likely to make an adjustment if the number you write in here is unrealistically low and cannot be supported with your data. If, for example, they've increased your evaluation by $20,000 (roughly $600 more per year in property tax), you might consider splitting the difference with them in your number. That would result in an approximate $300 per year savings to you and it still gives them a "win" without having to argue with you.
Then, check the box YES in Section 5 that you want the ARB to send you a copy of their hearing procedures, sign and date the form (*make a copy for yourself!), stamp it and drop it in the mail. And then wait…
While you're waiting, take pictures of your home (inside and out) that fully support your reasons written into Section 4. Place your pictures in the same file as your saved data and notes and be prepared to use them if/when you are called for your Hearing.
If you need a copy of their Notice of Protest, you can print one out at http://www.bcad.org/data/_uploaded/file/PDFs/50-132.pdf but we highly recommend that you use the one on the back of the Assessment Notice that you've received from them. That way, they have all of their own information about your property at their disposal and it may assist them in making a quick decision to adjust your Assessment.
We wish you the best of luck with your protest, and we'd really appreciate a quick update from you as to how you come out.
News
Seller Tips & Tricks: Helpful Articles for Sellers thinking about selling!
Preparing your home for a SALE: Essential information on preparing your home for a listing and for showings. Basic facts about painting and staging.
Links
Property Management (Rental Homes)